CLEARWATER BEACH-ISLAND ESTATES
WATERFRONT
YOUR #1 SOURCE FOR CLEARWATER BEACH REAL ESTATE
View Waterfront Homes and Condos For SALE near Clearwater Beach and Island Estates.
Click on a Picture Below to see a Directory of Condos for Sale on Clearwater Beach,
Island Estates or Sand Key. Have Fun Shopping!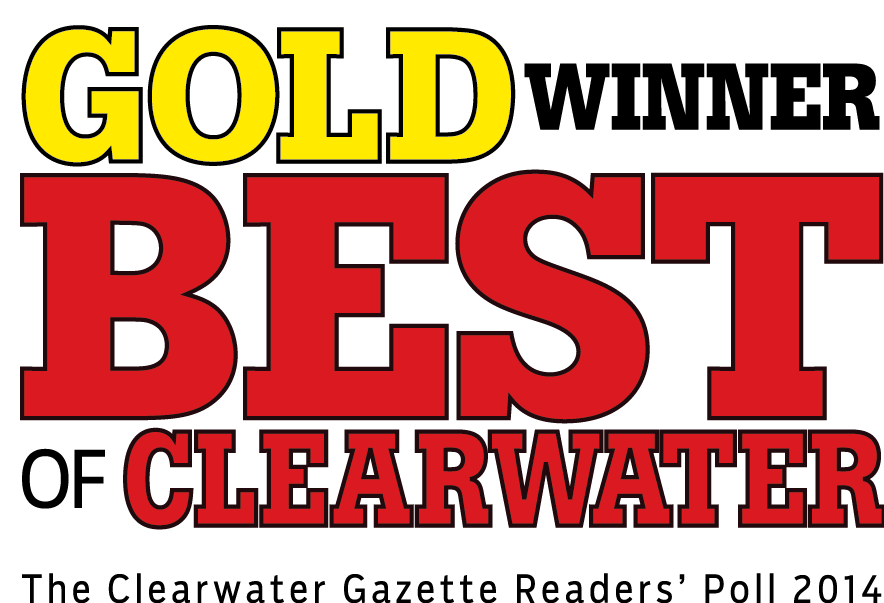 A special thank you from Joanne, "By voting me #1,
you have reaffirmed that my strong company principals, knowledge and professionalism are recognized and appreciated by you, my clients. I am truly grateful for your support and patronage over the past 36 years.THANK YOU!"
Service Above the Rest Coldwell Banker Residential Real Estate - Island Estates. We are experts in Waterfront Homes and Condos For Sale near Clearwater Beach and Island Estates.
1. Unmatched Sales Record - No one has sold more property on Island Estates than Joanne Hiller! Over $600 million in sales. Established at 110 Island Way in 1969.
2. Performance – I perform at the highest level because my specialized service is tailored to the area and clients I know so well. You will receive the Service of Experts, service I myself expect, from True Professionals.
3. Marketing - I sell your property faster with my innovative marketing campaign! Each property is viewed daily by 16 Million people on 725 web sites. Direct mail Marketing Brochures, Flyers and Glossy Postcards reach thousands of buyers.
4. Internet Marketing - We have a powerful internet footprint offering you a NEW Cutting Edge technology on 725 web sites globally.
5. Staging – I offer In-House Home Staging to prepare your home for a fast sale!
6. Reputation above all others – I have an excellent community reputation and industry reputation which provides me the broker networking avenues so vital to success.
7. My pledge to you – My many years of experience, wealth of knowledge and negotiating skills will result in a successful conclusion to all transactions.
By sharing my wealth of knowledge and expertise, I provide you the most accurate information and professional service, helping you make informed and intelligent decisions. My clients benefit from many years of negotiating experience and broker networking during the purchase and sales process. I pride myself on personal service and communication before and after the transaction. Contact meToday!
Joanne Hiller is consistently a top producer, with company sales over $600 million. She has sold some of the area's grandest estates and is one of the area's most recognized names in the real estate industry.
Joanne has carved out her niche as the waterfront expert on Island Estates and our Coastal
Communities. She proudly affirms that her success directly relates to strong company principles, knowledge and dedication. Joanne has, after 36 years, joined forces with the global giant Coldwell Banker on Island Estates. Having 86,000+associates in 43 countries this will bring a new dimension to her market. Learn more about Joanne Hiller.
Whether you are considering buying a home, selling a home or both, I know this area inside and out!
Featured Properties for Sale: Some of the best properties for sale are displayed right here. As an expert in the Clearwater Beach real estate market, I can provide you detailed information on these homes, or any others!
Let me know if there is something specific you are looking for and I will find what you need. Enjoy your visit and please contact me if there is anything I can do to make your next home buying or home selling experience the best it can be!
Sincerely,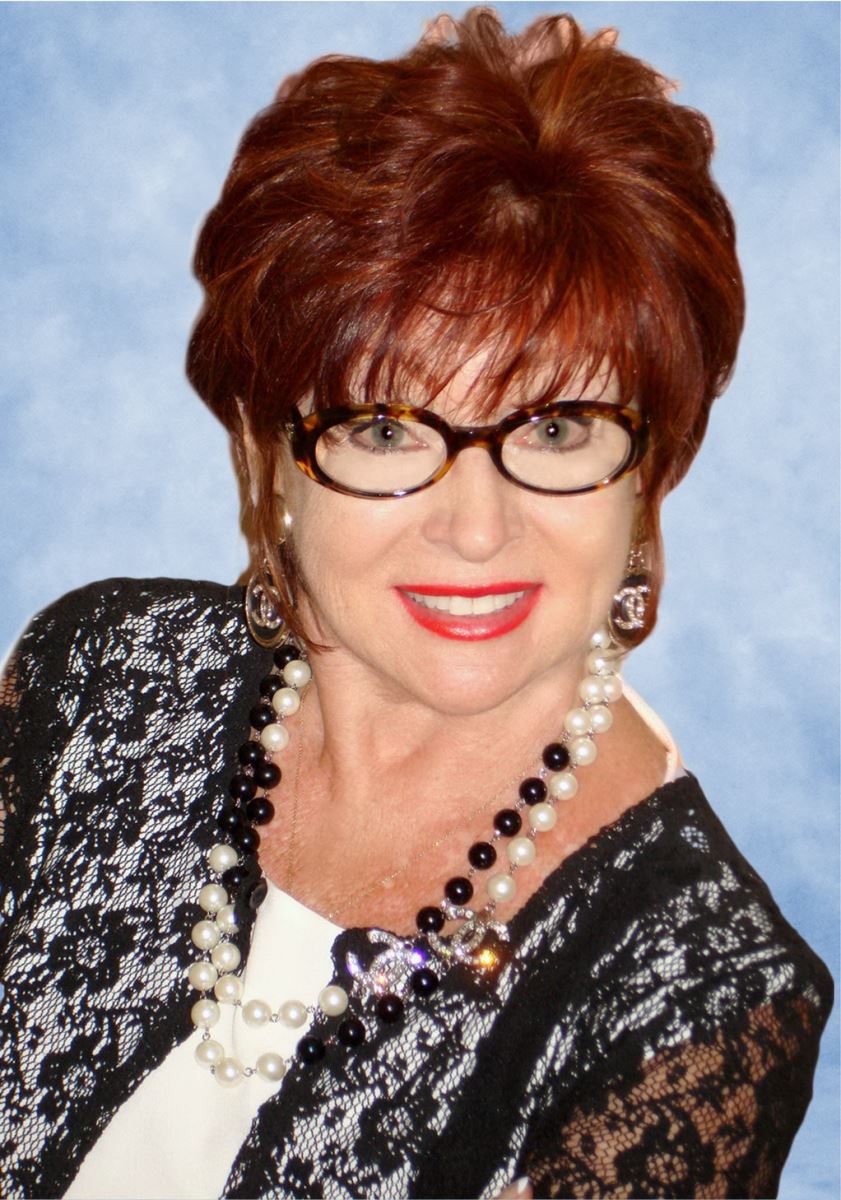 Joanne Hiller
Broker/Associate, G.R.I., CRS
Coldwell Banker Residential Real Estate
Island Estates
110 Island Way, Clearwater, FL 33767